Looking For Better?
We're a project and client-driven consultancy that specializes in helping technology and B-to-B service companies. We develop and organize solutions that quickly get to the root of your issues and help you improve.
Digital Marketing
Marketing your company shouldn't be so hard, but the numerous options available for social, paid and web promotion mean you need a strong strategy to decide what will work best for you.
Our experience with marketing and digital strategy will help you define clear plans and campaigns to economically promote yourself and gain leads – with clear analytics  so you'll know you're reaching your goals.
Video Production
Creating, shooting and producing video of performances and events requires practice, flexibility and lots of planning. And getting great audio is as important as capturing great video.
We've been creating high quality videos for school performances for several years, addressing the challenges of packed auditoriums, difficult lighting and strange acoustics. Our work speaks for itself.
Program Management
Bringing new products and services to market can be extremely complex. You need clear and visionary program management that can build, drive and correlate plans, and then work closely with your team to help create a positive outcome when the inevitable hiccups and pileups happen.
With extensive experience at driving customer trials, managing vendors, negotiating deals, and shepherding new initiatives, we specialize in working closely with you and your stakeholders to clearly set expectations and provide great results for programs.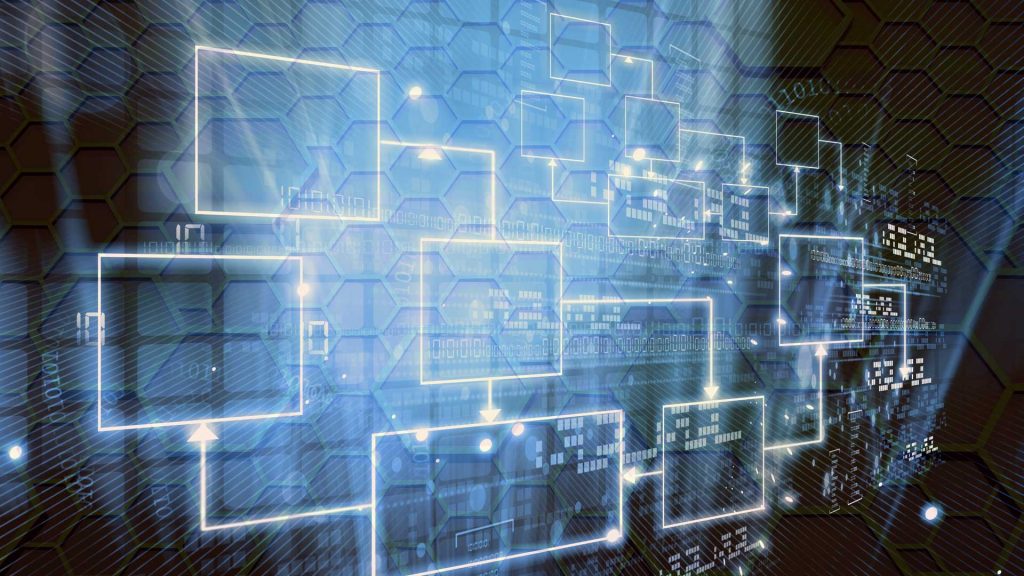 Strategy Development
"When your headlights aren't on, the best rearview mirror available isn't likely to improve your driving." – Don Peppers & Marth Rogers.
We will join with your executive team to assess your market opportunity and define a practical and clear strategic roadmap for your business. And we'll work with you to assess important changes as your lead clients, business, competition and markets change.
Strategy planning is your opportunity to clearly define your business focus and targets. Without it, you're wandering without a destination.